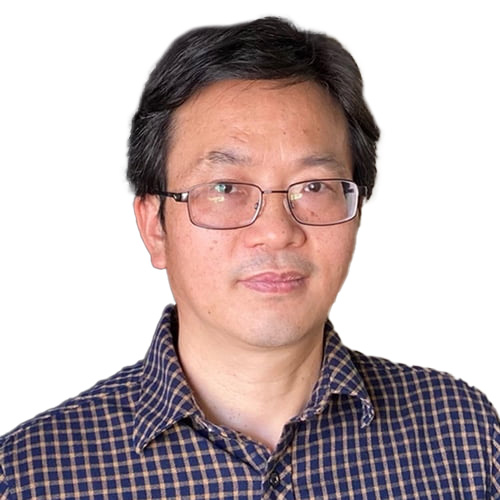 Dr. Jerry JP Zhang
Co-Founder and CTO
Dr. Jianping Zhang cofounded Bolb Inc. in 2014 with Drs. Ling Zhou, Ying Gao and Eun-hyun Park, and has since served as Chairman and Chief Technology officer of Bolb Inc. Dr. Zhang has accumulated over 20 years of experience in group III-nitride semiconductor industry and academia, and had done groundbreaking work in the field of deep ultraviolet light-emitting diode. He was a recipient of Year 2003 DARPA SUVOS outstanding performer award, and contributed to over 100 peer-reviewed publications and over 100 US and international patents and applications.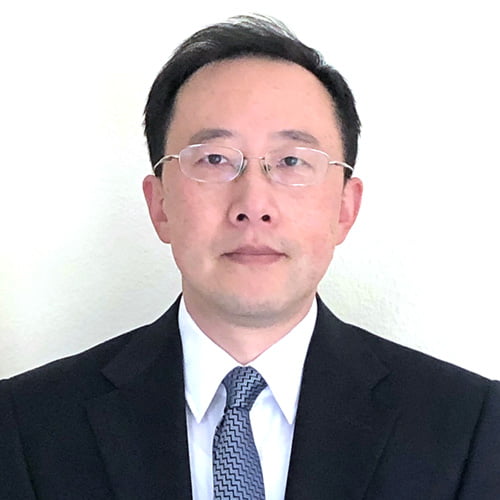 Dr. Ling Zhou
Co-Founder and CEO
Dr. Zhou co-founded Bolb Inc, and successfully raised $30MM in venture funding for the company from 2014-2021, serving as CEO of the company. He received training on semiconductor materials growth and processing technology and subsequently worked at Philips Lumileds as Lead Engineer on ultraviolet light-emitting diodes for the DoD-funded Solid-state Ultraviolet Optical Sources (SUVOS) project. He was awarded an Outstanding Performance Award from DARPA for his pioneering work on world's first thin-film UVC LEDs in 2004.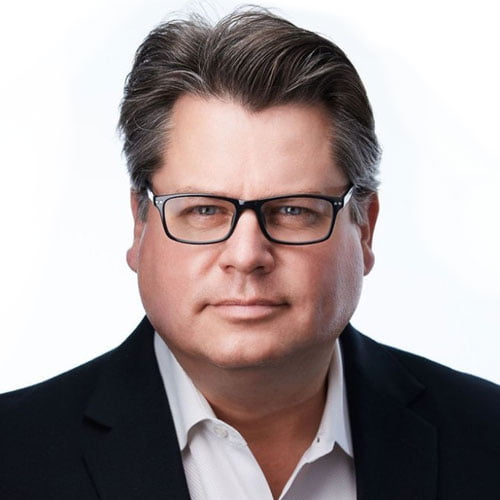 Frank Harder
CRO
Frank Harder accumulated broad experience in global Sales, Marketing, and P/L functions. As founding member of IoT End to End Platform ARTIK with Samsung, and Marketing and Sales leaderships functions at LED pioneer Philips Lumileds, he demonstrated track record in building and sustaining several $100M businesses in LED, IoT, Cloud and Systems. He has provided leadership to disruptive start-up technology and business companies, raised successfully seed and A-rounds for start-ups. He received his Masters Degree in Electrical Engineering from University of Duesseldorf and his Business Degree from Wharton University of Pennsylvania.