The future of infection prevention starts with you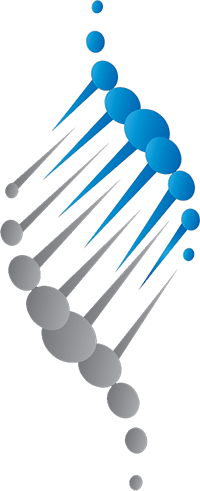 Redefining the Solid State Disinfection Industry Today!

At Bolb, we're building a hopeful future. One even better than what we knew before the word "COVID". Our UVC LED technology have the ability to create safe spaces for all of us, schools, workplaces, hotels, and restaurants will be safe again, if properly treated with our LEDs and our customers systems, products and solutions. 
We have exciting open roles in: