High Power UV-C LED Arrays
Performance at 25°C Ambient with Active Cooling
Parameter

Symbol

Unit

Min.

Typ.

Max

Forward Voltage
(LED + Driver Electronics)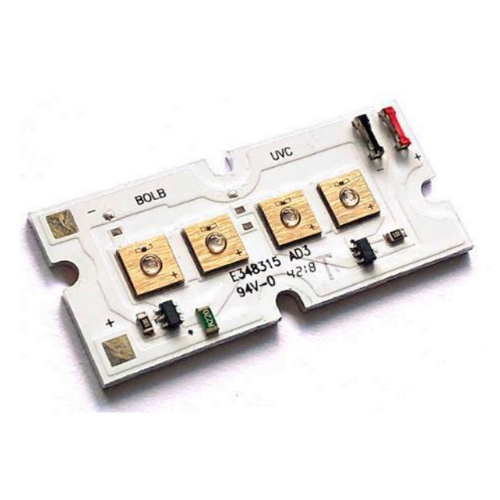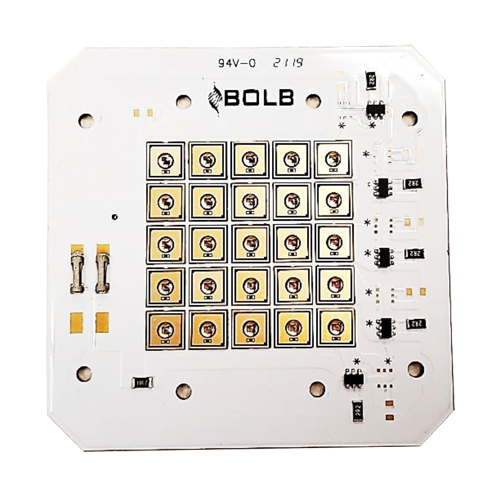 Performance at 25°C ambient and active cooling
Parameter

Symbol

Unit

Min.

Typ.
350mA/LED
Max
500mA/LED

Forward Voltage
(LED + Driver Electronics)
Performance at 25°C ambient and active cooling
Parameter

Symbol

Unit

Min.
100mA/LED
Typ.
250mA/LED
Max
350mA/LED

Forward Voltage
(LED + Driver Electronics)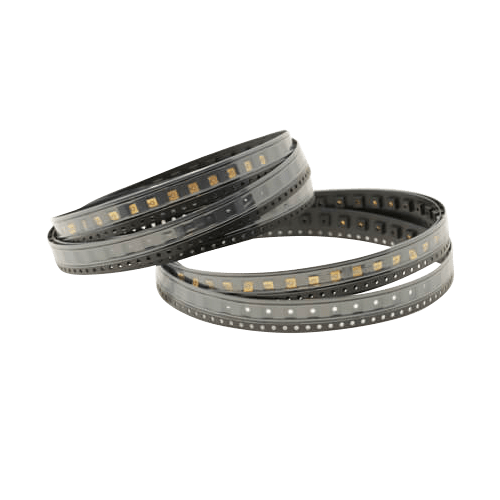 How can we support your disinfection project today?
Warning
UV emitted from this product. Avoid eye and skin exposure to unshielded product.
UVC LEDs emit deep ultraviolet radiation, with extremely high intensity near their surface. This allows rapid disinfection but safety precautions must be observed during assembly,
testing and field use.
By purchasing the UVC chips (bare dice), packaged LEDs or arrays and from BOLB Inc., the customer agrees to indemnify the manufacturer of any bodily harm as a result of failure to follow the common sense precautions, or warnings and guidelines contained within this Specifications.
It is the buyer's responsibility to properly design products that ensure safety of end users.
All assembly workers, operators and bystanders must wear eye and skin protection when the UVC LEDs are energized. Bare-eye observation (including through microscopes) and bare-hand handling of a UVC LED in operation is PROHIBITED.
UVC light can be easily absorbed, so any oil or other absorbent liquid or solid substance must NOT be allowed to touch the sapphire side of the UVC chip, or the dome lens on a packaged LED.